Someone from our staff will be in contact with you soon and get you started with the "Flexi Dealers Software Platform" and on track for more Profit!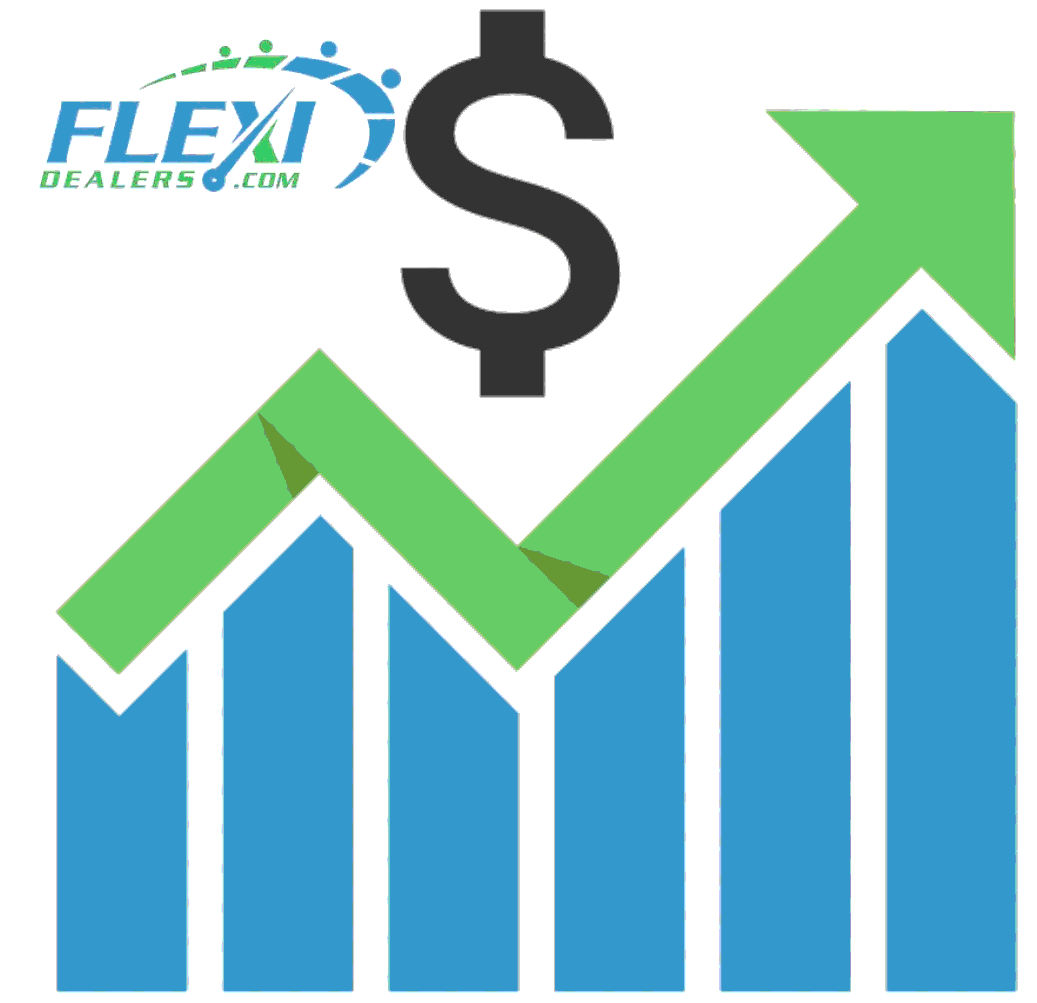 Or You can Sign UP Immediately Here
Bypass the normal activation fee by signing up directly on our website. For the low rate of only $499.00 a month, you can have access to all the full features of Flexi Dealers Software Platform to create additional profit centers in any Dealership. So, whether you are a Franchise Dealer, Independent Dealer of small Buy-Here/Pay-Here Dealer, Flexi Dealers will work for you. Our all inclusive, full featured platform helps the dealer sell more cars by managing the prospect from start to finish and creating more opportunities for sales and deliveries.  No contracts or long term commitments, just a proven platform that will help your dealership sell more cars and make more money.