GFT Systems offers a full range of resources and products to help you grow your business.
Portfolio Management
Software Platforms
Financial Process Experience
Consultation and Management
Customer Support
Find out how GFT Systems can help your business

Because We Will Manage Your Portfolio And Be Your Partner In Profitability!
We have over 40 years experience in back-end portfolio management, customer service and collections and, through our advanced software platforms, can service your customers at greater efficiency than anyone else. We operate about 10 times more efficient than typical processing companies with no loss in customer satisfaction! What does this mean to you?
MORE PROFIT!
Request Info
Fill out the form and we will contact you to learn more about your needs and how we can best assist you.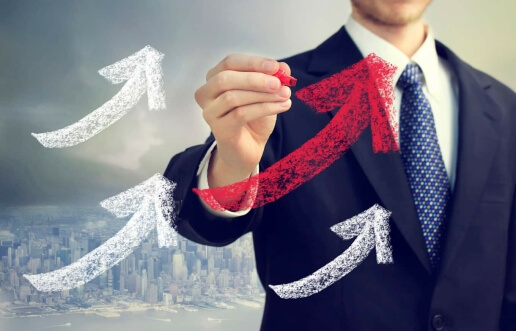 INCREASE YOUR PROFITABILITY! We will consult with you how to set up your own in-house finance program for your product and we manage the portfolio management. You don't have to deal with the headaches of collection because that's our expertise.
Offer more options than your competitiors
We handle all the backend processing headaches for your portfolio through our combination of technology and experienced staff. And we do it better than anyone!
Technology
If you would rather service your own financial portfolio, we'll license you our software platforms, train your staff and provide ongoing support to insure your success.
E-Commerce
We run multiple online technology platforms that allow consumers to connect with vendors and allow total transactional structuring and documentation. Through our online platforms, you can increase your business through ecommerce without a large upfront cost.
Lead Generation
What good is the best business process (and technology to manage it) without the customers? We create daily leads and send them to you. Get more customers without spending thousands of dollars on all the promises the digital marketing companies make but rarely deliver.
GFT Systems
United States
Atlanta
Miami
Chattanooga
Subscribe to Our Newsletter