We are a global financial and technology service company…hence the name Global FinTech Systems. Our expertise is creating a seamless finance and technology process for vendor to consumer transactions. And we do portfolio management better than anyone because of the advancement of our software platforms that we spent decades perfecting.
GFT Systems is backed by the operational center of a 20 year old automotive finance company and we are lead by partners with a combined 75+ years of retail and financial operations expertise. We are, basically, outsourcing our operations so you can self fund your financial transactions without having to deal with the back-end headaches of customer service, collections and payment processing.
We want to partner with you to help you grow your business without a big upfront expense. We can take the worry out of growing your business!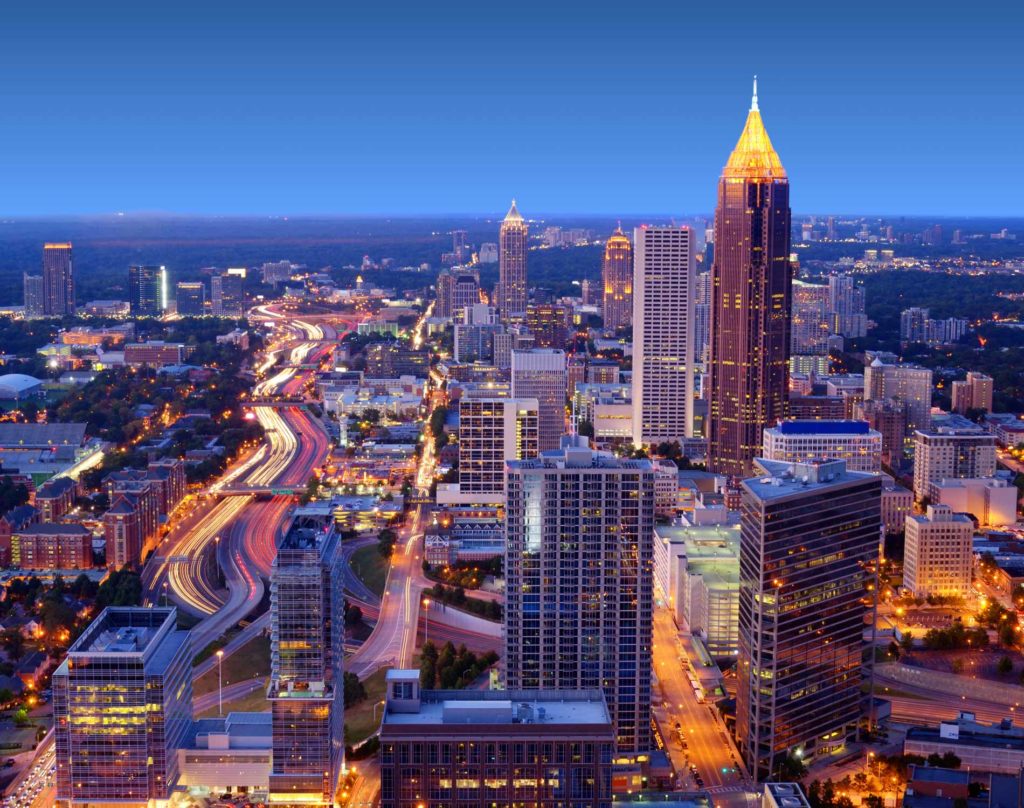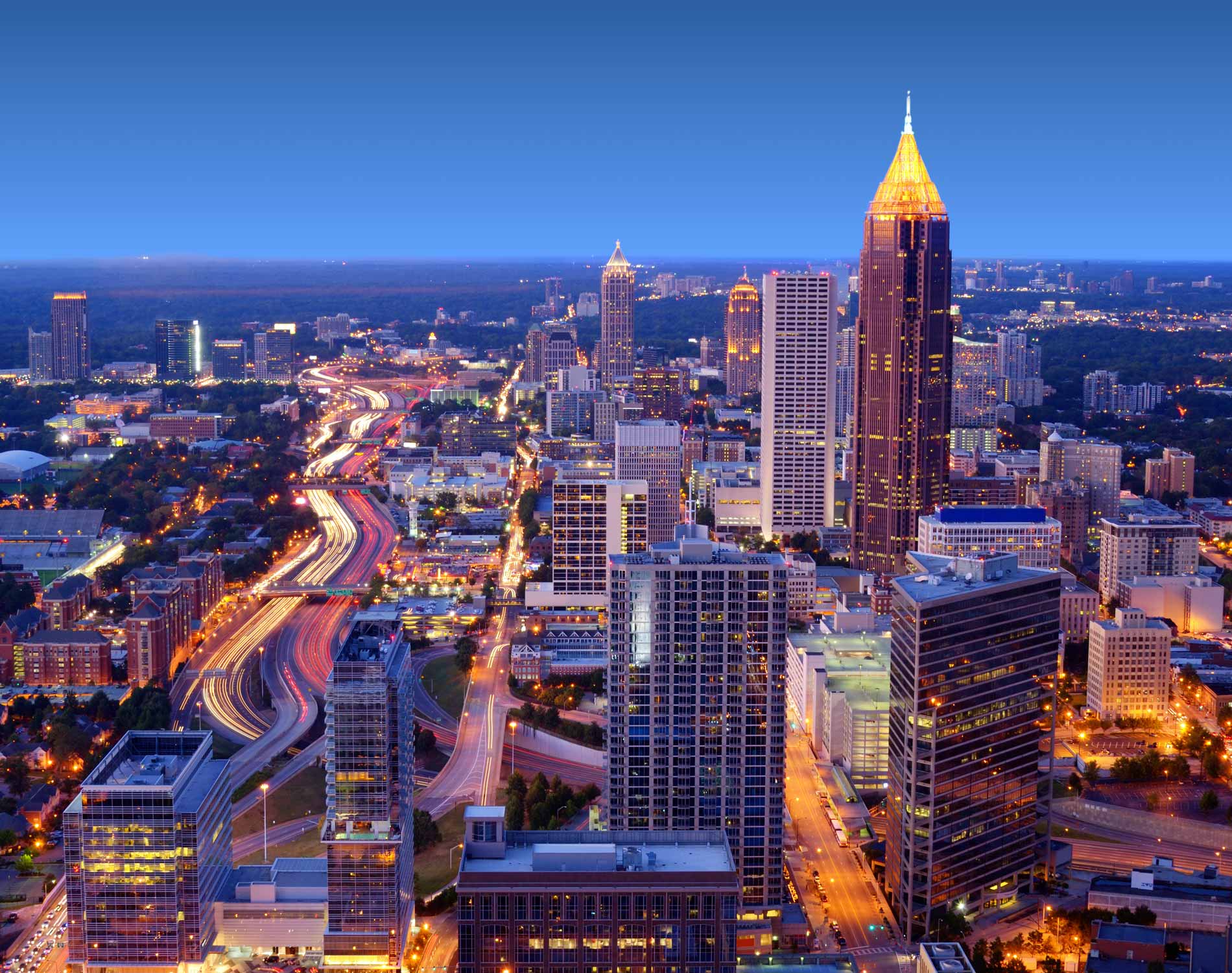 Atlanta
Our global Partner Development Team is located in Atlanta. Atlanta has the world's largest airport which means one of the members of our Partner Team can get a flight to you tomorrow…or even today, if needed. While everyone else calls their team a "sales team" that's not what we are about…we are here to PARTNER with you! Our calls might originate from Atlanta but they are not sales calls, they are partnership opportunities…and the reason you should listen is because of the locations below.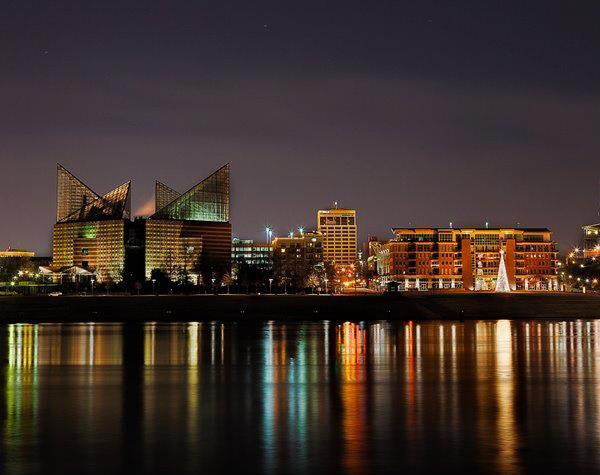 Chattanooga
Chattanooga is our technology hub. Why Chattanooga? Because Chattanooga isn't just famous for the Chattanooga Choo-Choo…Did you know Chattanooga sits on the greatest hub of high-speed fiber optics in the world? It was the world's first 1GB/sec internet service! This provides us with the bandwidth to service you…and every one of our customers…with no worries.  Chattanooga houses our financial transaction processing center and it is the most advanced in the world due to our software platform, which took decades to develop, and the experience of our staff. We can process more accounts per employee than anyone else…on a factor of ten times…with NO impact on customer service! This means YOUR customers are SATISFIED!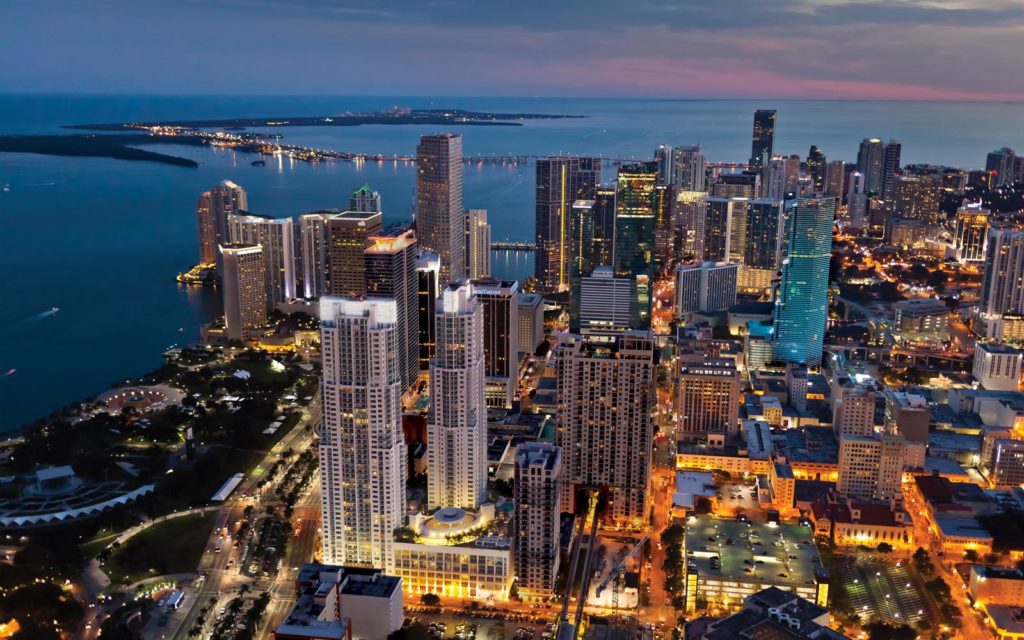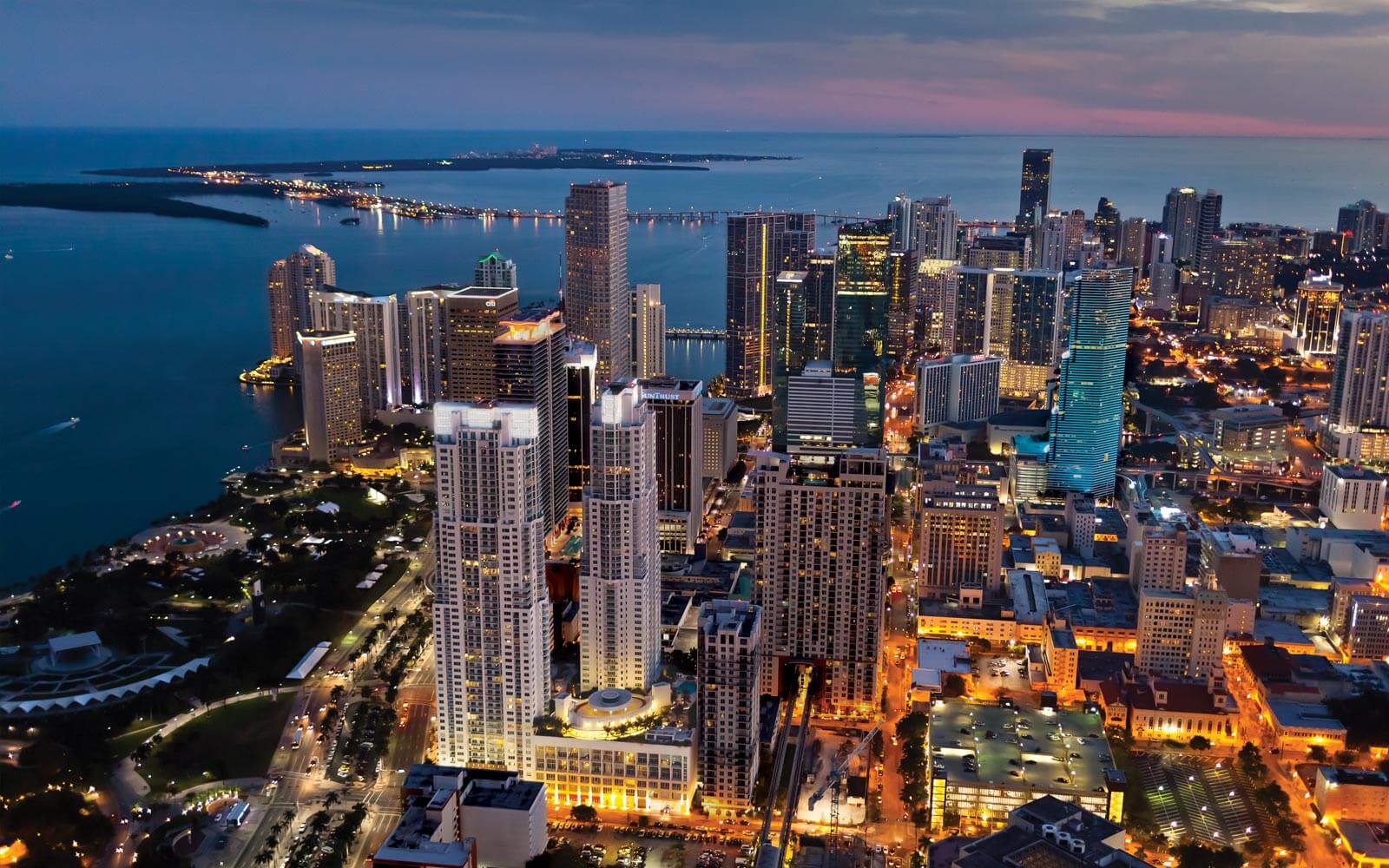 Miami
We offer a variety of insurance programs to protect the interests in your portfolio and protect your property. All of our programs are AAA+ rated and backed by some of the biggest names in the business. Our insurance offices are based in the sunniest city in the United States and we can structure any insurance program you can imagine…if we don't have it already.
Request Info
Fill out the form and we will contact you to learn more about your needs and how we can best assist you.
GFT Systems
United States
Atlanta
Miami
Chattanooga
Subscribe to Our Newsletter