All Businesses and Industries
Eliminate 100% of credit card transaction fees
StrictlyZero is the only processing platform that allows you to pass transaction fees to customers in a 100% compliant fashion
For many businesses, this amounts to thousands of dollars per month.
No monthly fee (as long as you process)
Pay 0% on all credit card transactions
Daily settlements and deposits into your bank account (no hold time)
Point of sale, handheld, mobile, online or software integrated
No hardware investment (except for full POS option)
We keep you 100% compliant with federal/state laws and card issuer requirements
Currently not available in CT or MA
Merchants have been allowed to pass on transaction fees since a 2015 US Supreme Court ruling but only under strict surcharging disclosure and reporting processes. StrictlyZero is the most compliant and feature ridden platform that keeps you compliant in all of these areas.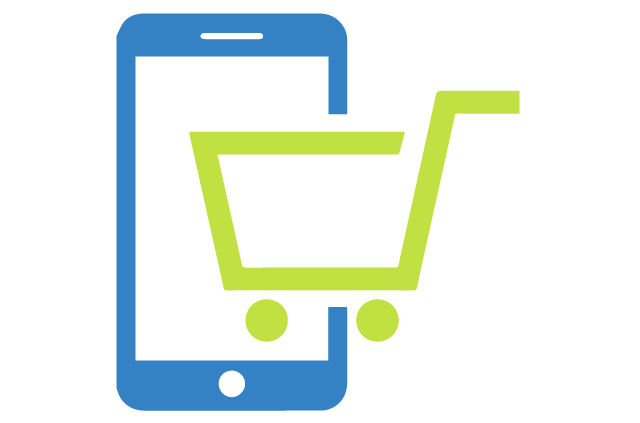 eCommerce, Wireless & Mobile Solutions
Wherever your business takes you, we have payment solutions that help you meet the growing demands of your customers. When it comes to differentiating your business, eCommerce, wireless and mobile payment solutions can give you the edge over your competitors. We are in an age of Universal Commerce, where in-store commerce, eCommerce and mobile commerce converge to provide consumers with an integrated buying experience that is personalized, secure, and all available wherever your customers are. Prospay stays ahead of current technological advances so you can keep up with the changing demands of this fast paced industry.
Benefits include:
Conduct business on the go with wireless terminals
Accept payments with your smart phone or tablet
Redeem paperless coupons and loyalty offers
Connect consumers anywhere, anytime to the things they need and want
Our enabling infrastructure is open, scalable and secure to create a timely, consistent experience with mobile processing using trusted service manager
Integrated applications deliver a seamless experience across channels and functions for mobile commerce
Actionable intelligence provides valuable data to drive new levels of targeting, personalization and measurement through mobile wallets
Turnkey online payment processing services to help increase your operational efficiencies with minimal integration costs
Optimum processing speeds and intelligent infrastructure with built-in redundancies that help ensure uninterrupted online payment service
Attract new customers and reduce cart abandonment by adding alternative payments such as Bill Me Later®, Google Checkout ®, PayPal™, TeleCheck® and gift card solutions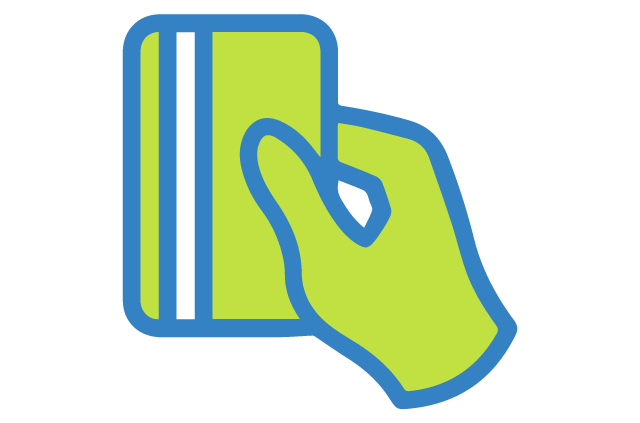 Integrated Payment Solutions
Integrated Payment Solutions & POS Software
Our POS and software solutions enable fast, secure and easy transactions.
Benefits include:
The Prospay™ Touch Retail Solution helps retailers process payments, manage inventory, track sales, control costs, and improve service
The Prospay™ Touch Restaurant Solution replaces your cash register and payment terminal with a single system for managing your entire business
Prospay Virtual TerminalSM turns any Internet-connected PC into a POS device without installing software
Our business software solution is a PC-based alternative to traditional POS software for credit, debit and purchasing card acceptance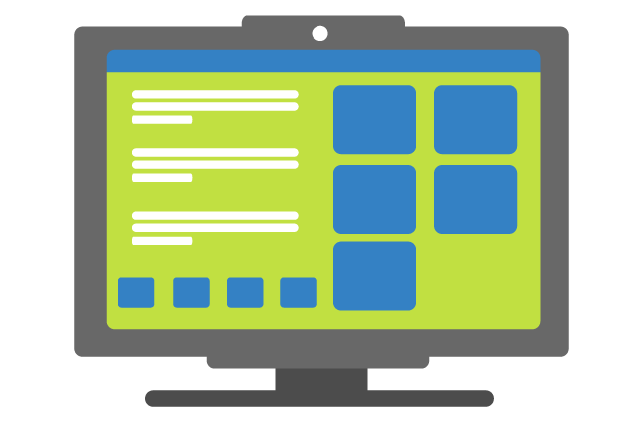 Point-of-Sale Solutions
Point-of-Sale Terminals & Peripherals.
Prospay provides reliable high-performance, high-speed POS terminals and peripherals with built-in security to protect card information, and compact designs to fit your space.
Benefits include:
We offer basic entry-level terminals, check scanners, touch screens or virtual terminals with features and POS displays that successfully process all payment types
Mobile and contactless technology that meets the growing consumer demand for choice, convenience and security
Flexible leasing options and affordable monthly payments for merchants who wish to avoid the up-front capital investment
Multi-layered security features
High-speed, built-in printers that streamline sales
WiFi, IP and dial-up connectivity
Quick software downloads
Compliance with the latest PCI requirements for security and fraud protection
A variety of add-on devices to enable maximum flexibility at the POS
Allow your customers to make PIN-based payments, initiate their own transactions or tap their card using contactless payment technology
Request Info
Fill out the form and we will contact you to learn more about your needs and how we can best assist you.
GFT Systems
United States
Atlanta
Miami
Chattanooga
Subscribe to Our Newsletter